So, yes. I am a photographer with a calibrated monitor, and even I was having trouble capturing the color of what my eye sees. Even the slightest WB change drastically changed to green tone. It's uncanny. So that explains it!

Here are some examples of what I am talking about with these photos from the web: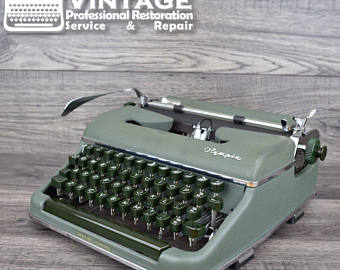 This appears to be much lighter in shade than my own. Notice how the keys and space bar have a very dark green, rather than black...

update: I just now did notice that if I shine an LED flashlight on my keys, they are in fact dark olive green...

Another example: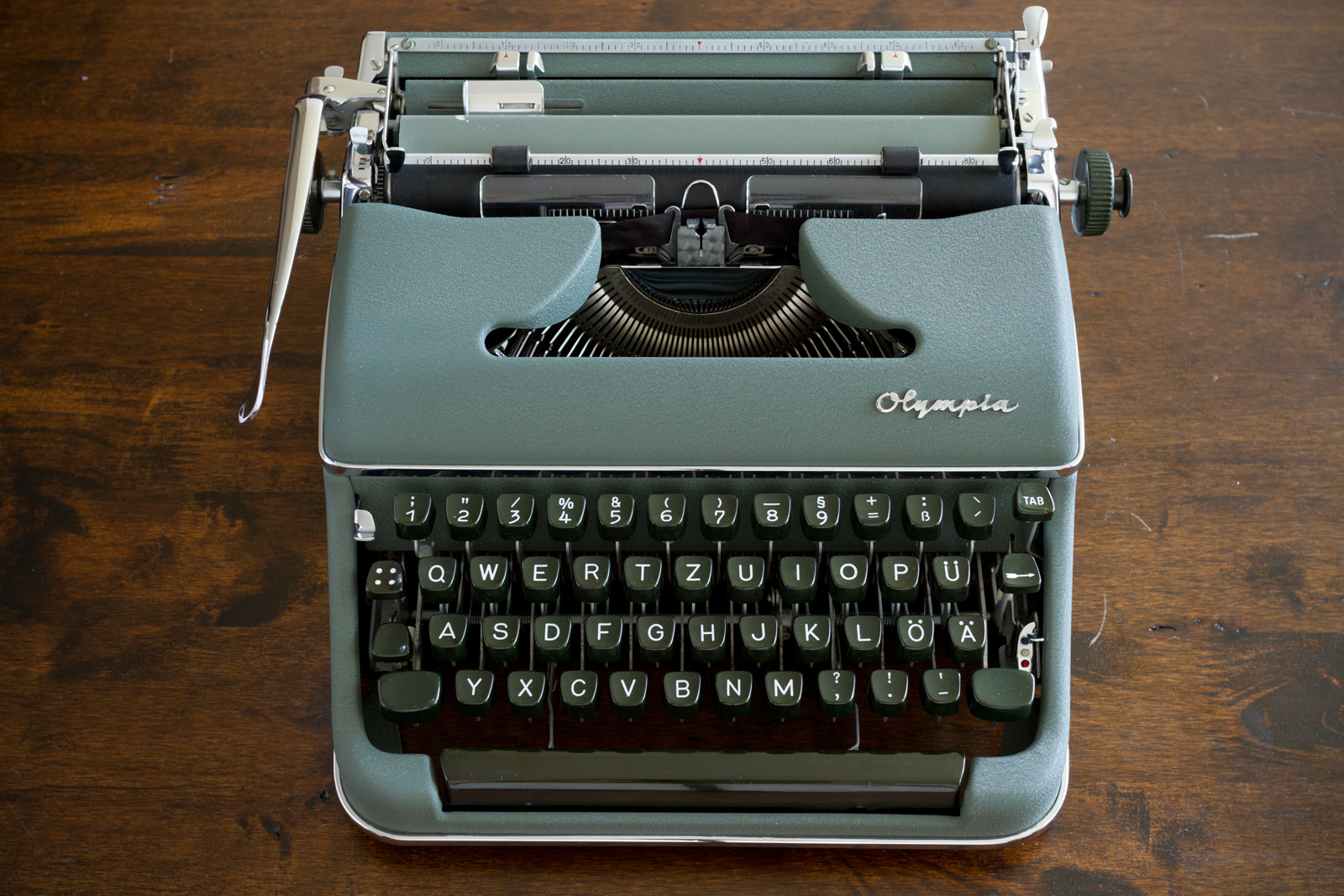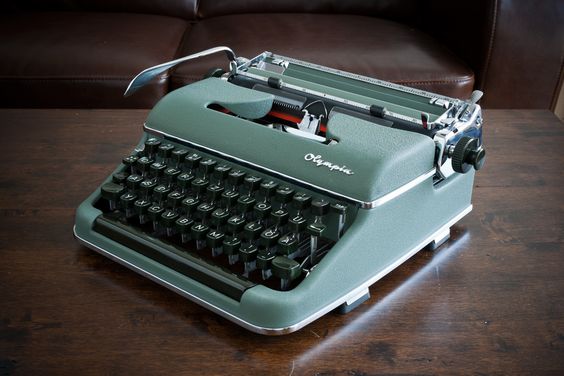 And here are my photos: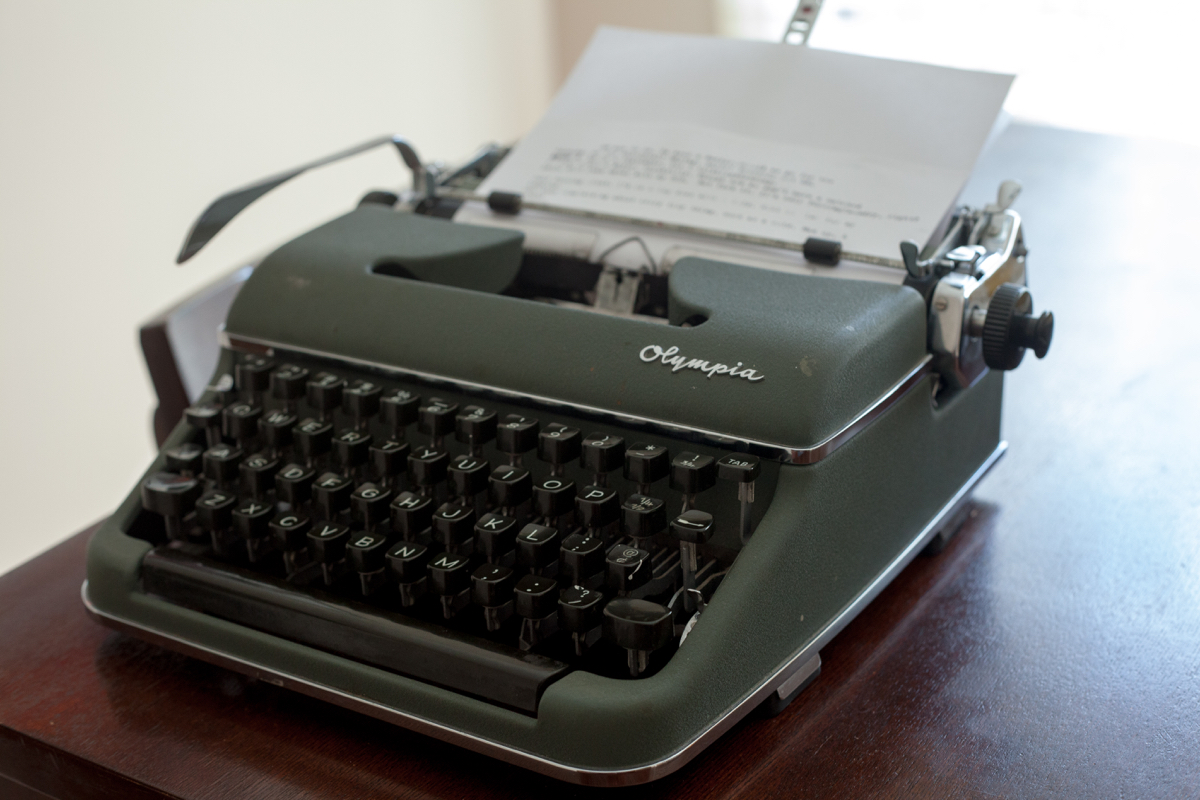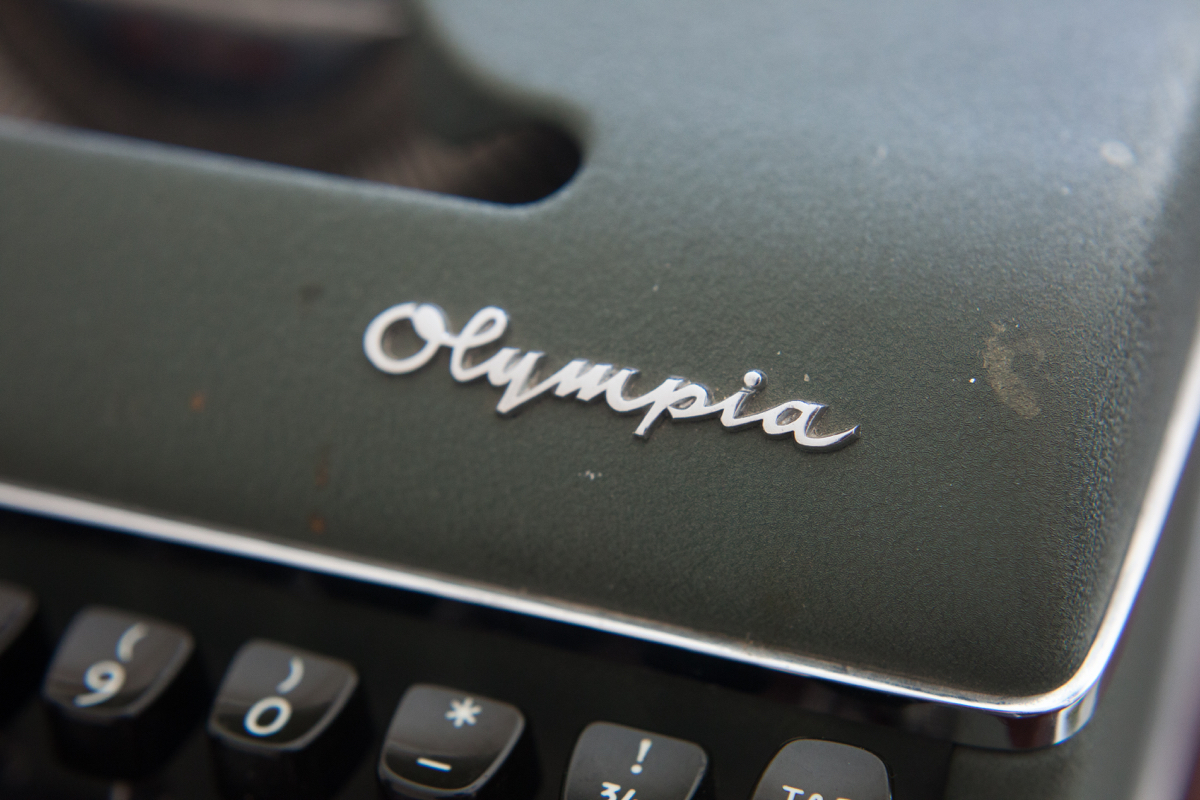 I tried to adjust these to as close as ,y eye sees (according to my monitor). I can now see how wildly varying this green/gray color can be.

As far as the lime green... I"m not sure... but it could be this?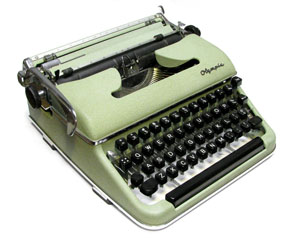 Anyway...