Hello folks,

New guy here. I don't collect typewriters but I do enjoy using vintage items whenever I can for my daily activities..and I do collect militaria.  I have a small business and I am designing my office with a 1940's theme.  With this goal in mind I began looking for a vintage typewriter.  I came across this typewrite on FB marketplace and it fits in perfectly with my office and military collection.  

It appears to me to be complete, in nice condition, and it types great.  If my research is correct, according to the SN, it was manufactured in 1942. 

I can't find any information on Army Air Corp marked machines.

The SN has a #12 prefix.  What does this mean? ​

Any information that anyone has would be greatly appreciated.

Thank you very much,
Best,
Robert.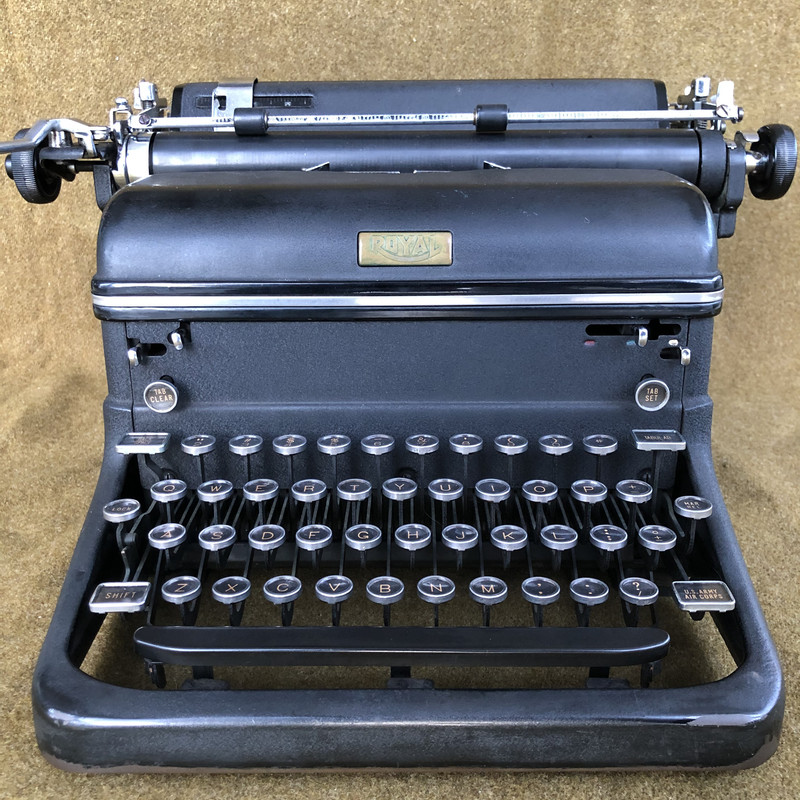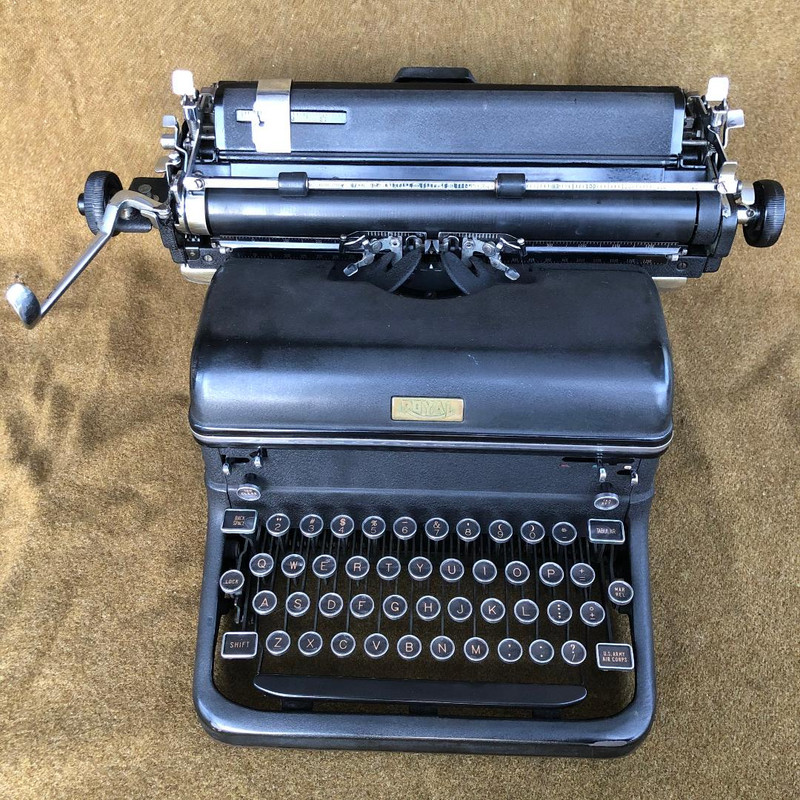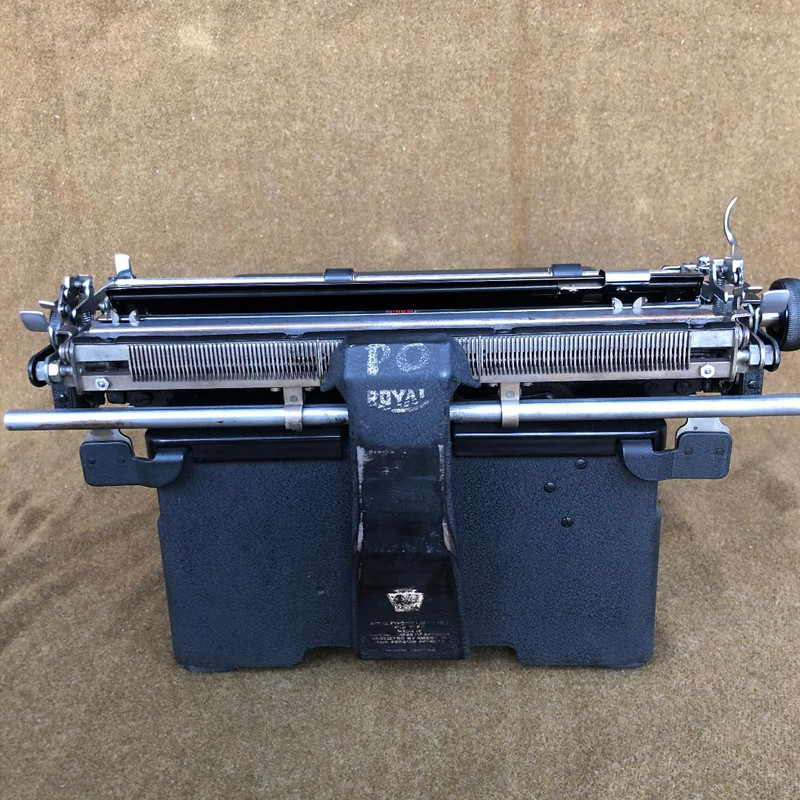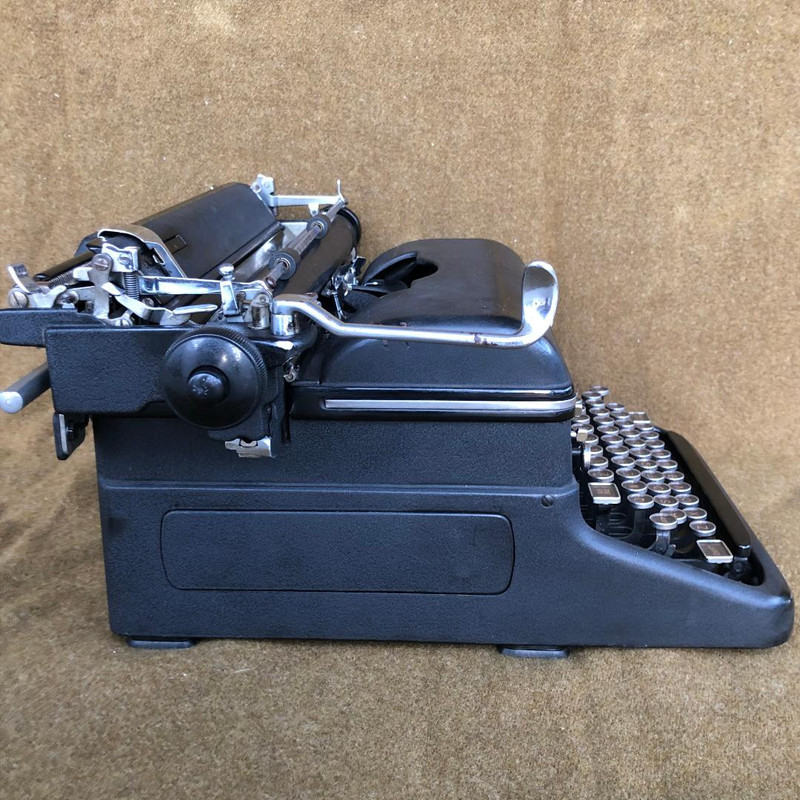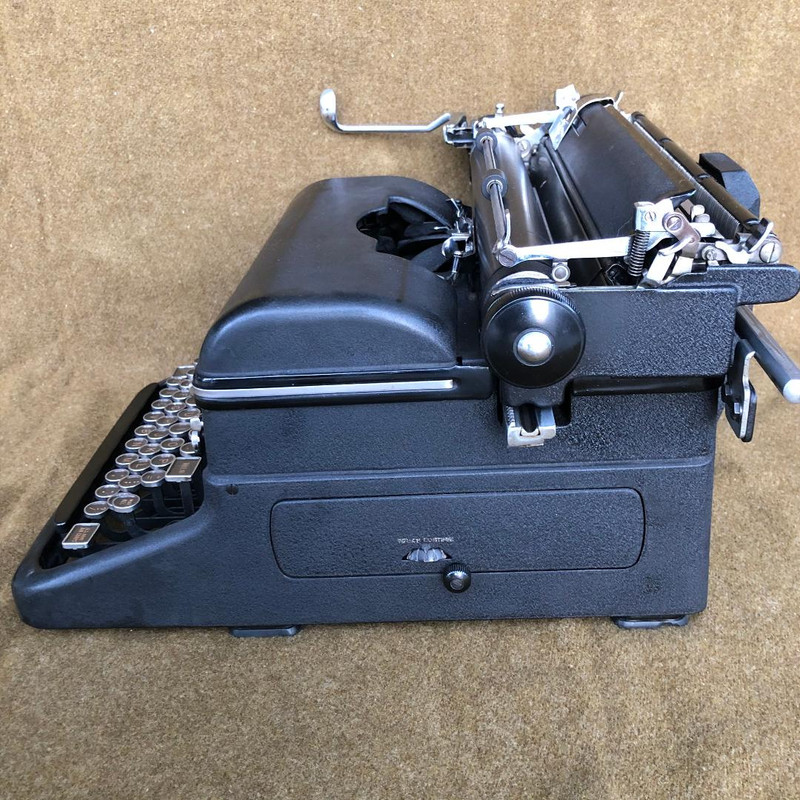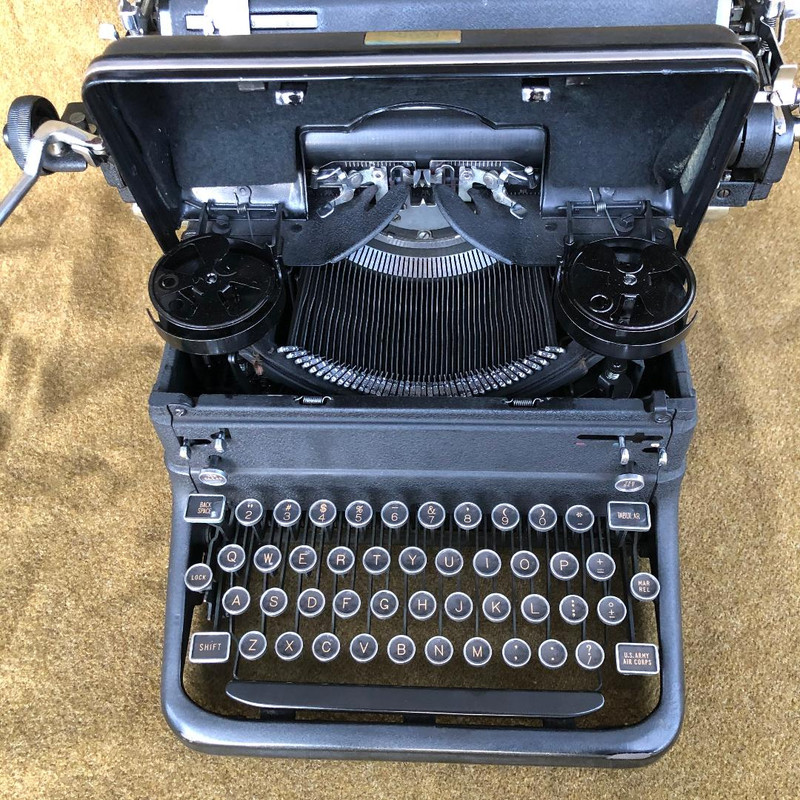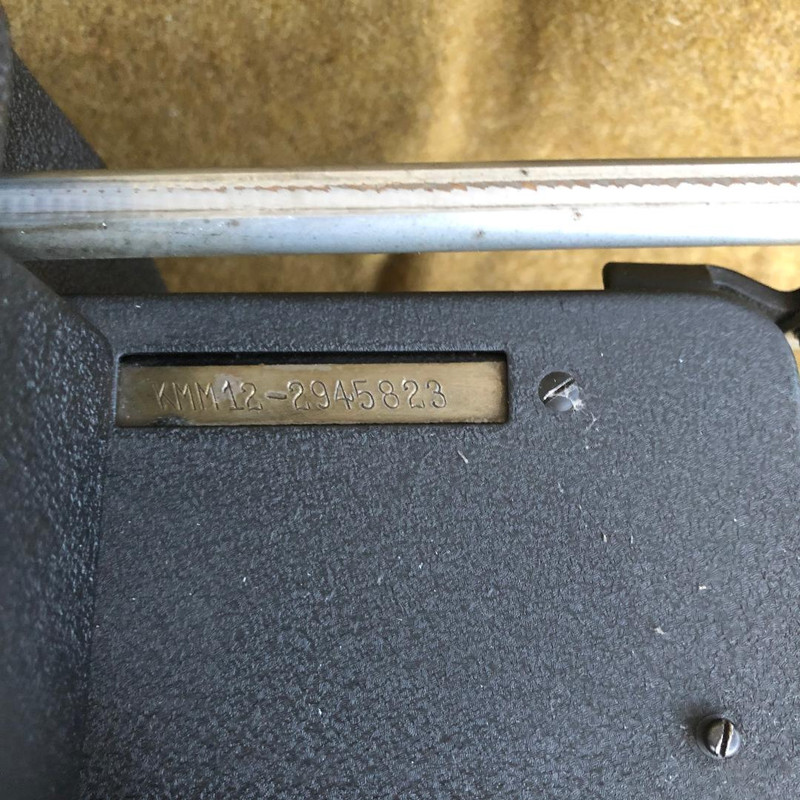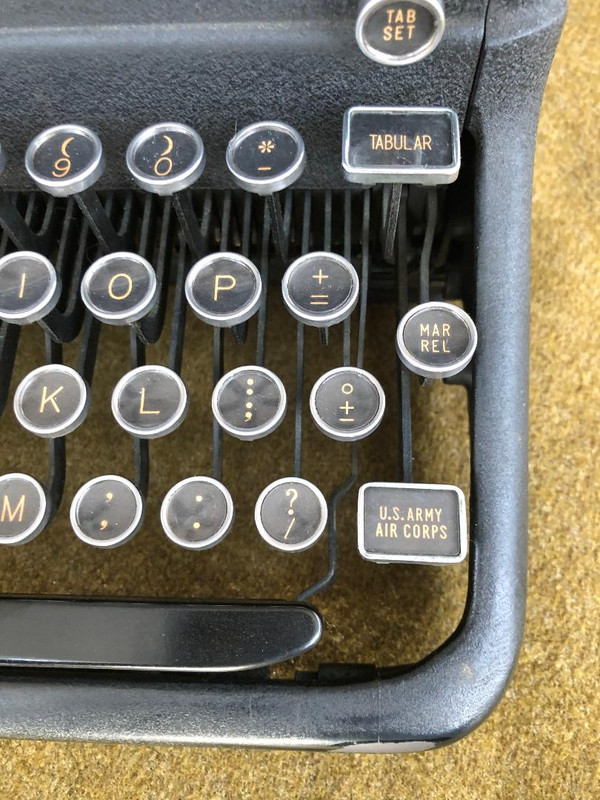 can you have 2 betta fish in one tank
…