Thanks for your comments!! First of all, keep in mind that spanish is my first language and I´ll try to write technical english to the best of my ability. I hope don´t make big mistakes 
thetypewriterman wrote:

Congratulations on your purchase.  All the internet attention seems to be on the Hermes 3000 and Baby/Rocket.  The Ambassador is under-rated and consequently cheap.  It will only be a matter of time before people realise just how good the Ambassador is.  Probably the best office manual typewriter ever made (the Olympia SG1 comes a very close second).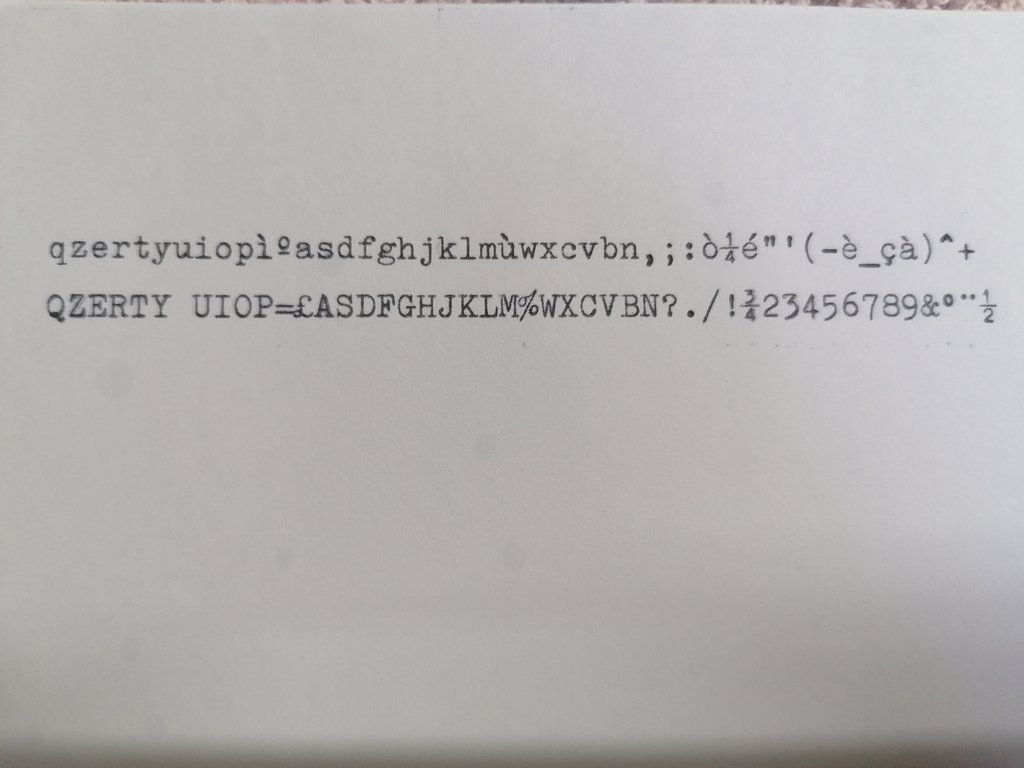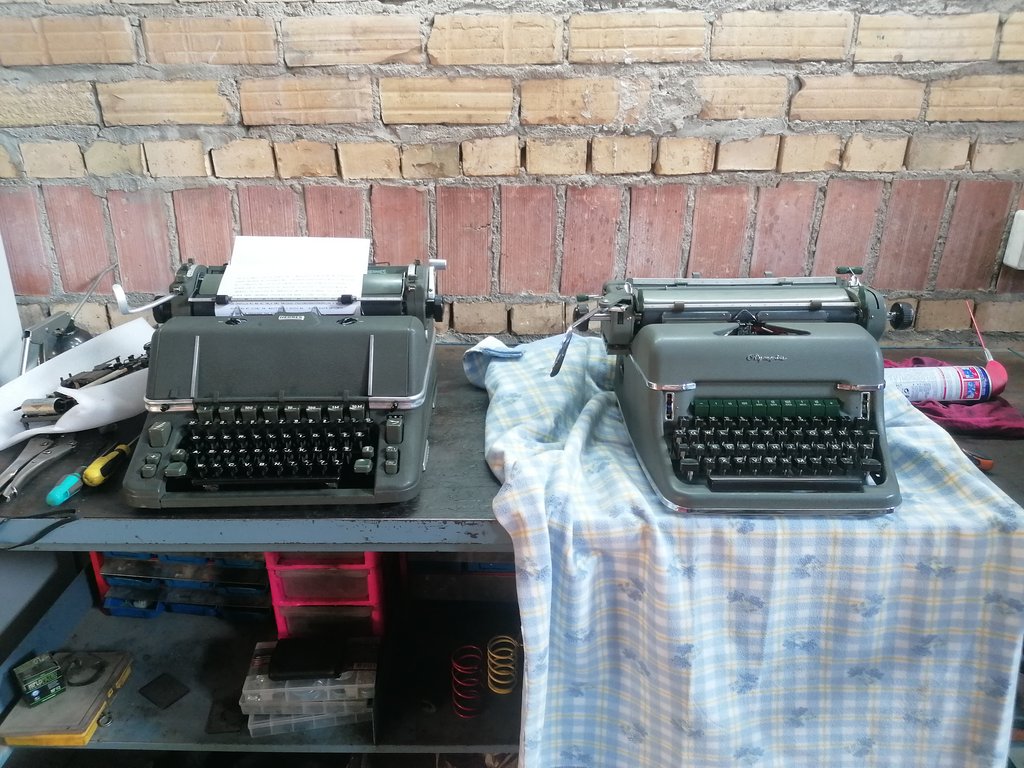 Comparing the two typewriters, I believe the Ambassador inspired the Olympia designers in a few features in the SG1, like the paper injector. There is a paralelism between them in some aspects. The Ambassador design comes from 1948 while SG1 is from 1953.
It has interesting features like a easy way to dismantle the platen with two handles, and all the carriage system, only with two bolts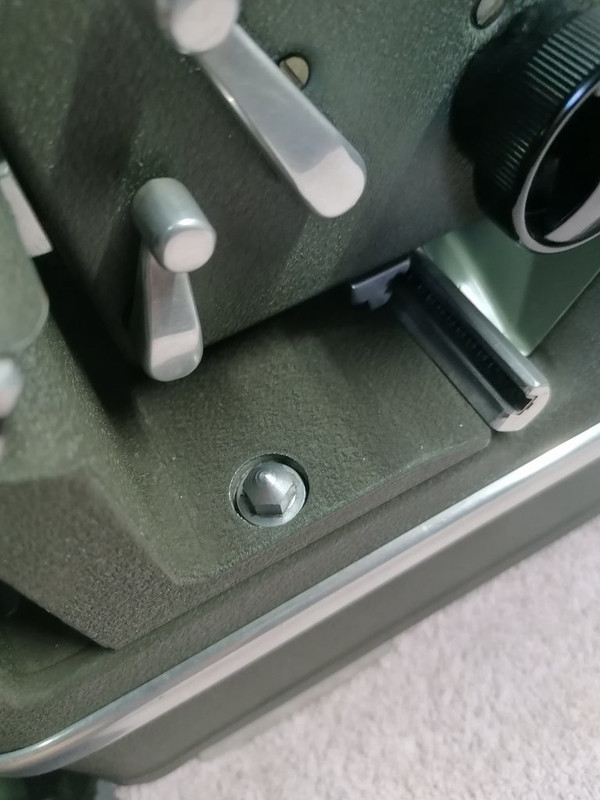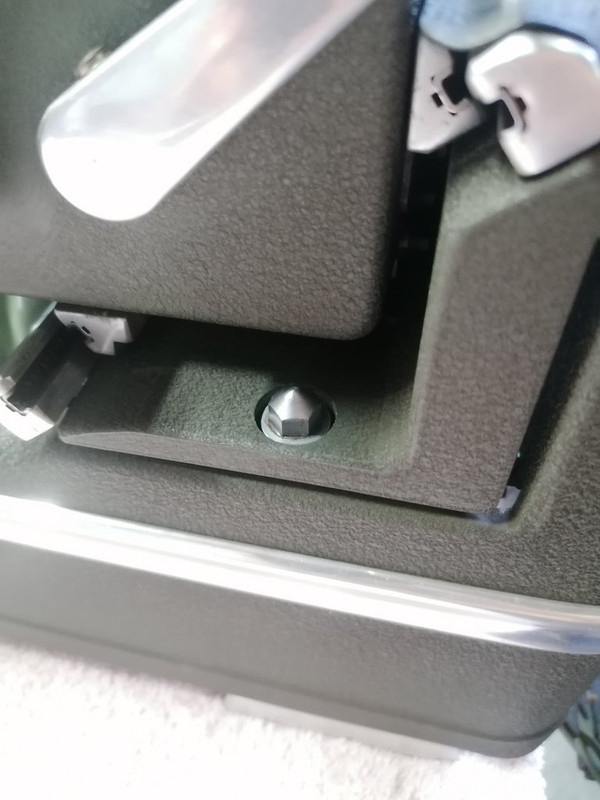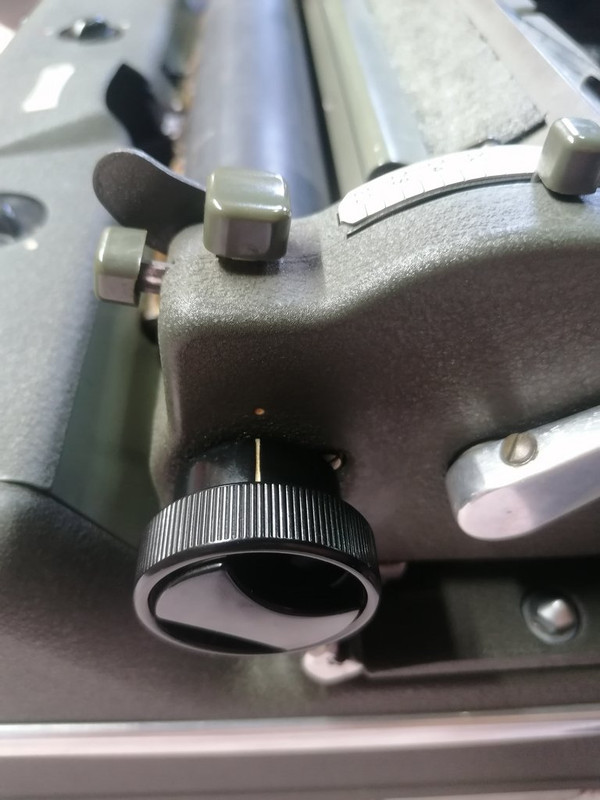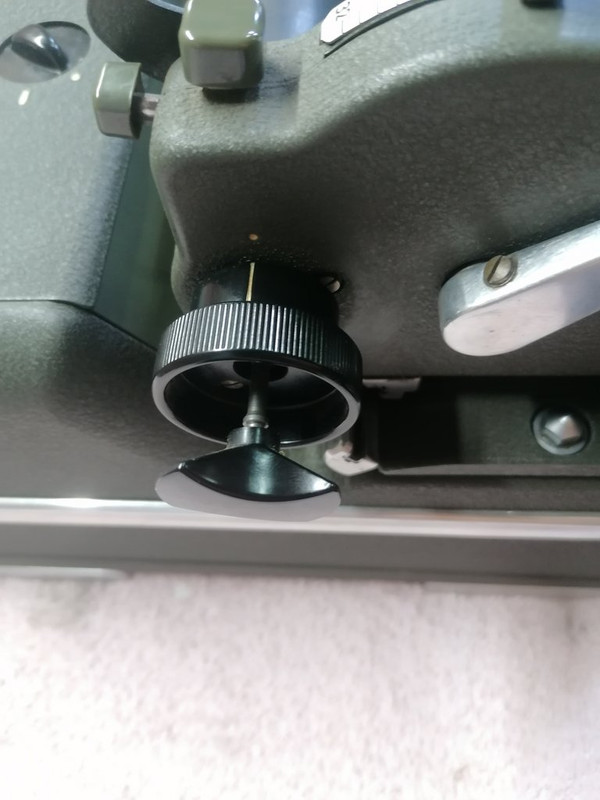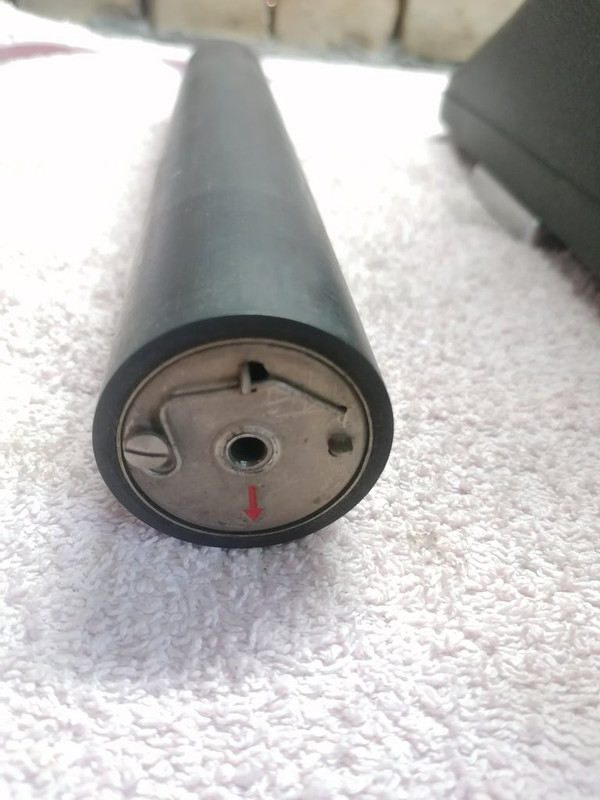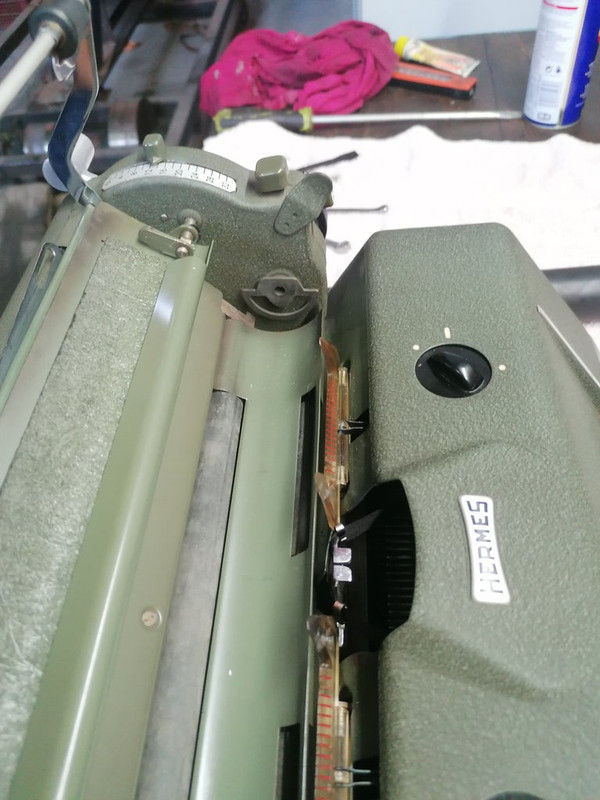 I´m not a typewriter expert, but in terms of high end features, the Ambassador is the most overengineered typewriter that I have seen. As a mechanical engineer, is amazing to see the quality, the details, the top end finishes of both of this '50s creations... About the typing experience, I find the Ambassador a little softer and a little pleasant than the SG1. Not big differences, but in this aspect, I can observe that the Ambassador comes with little segment mechanism and shorter type-bars, that means low inertia and less effort to acelerate each type-bar on each pulsation. (Really short type-bars for a standard typewriter of this size). I believe this is the decisive factor that incline the scale in favor of Hermes...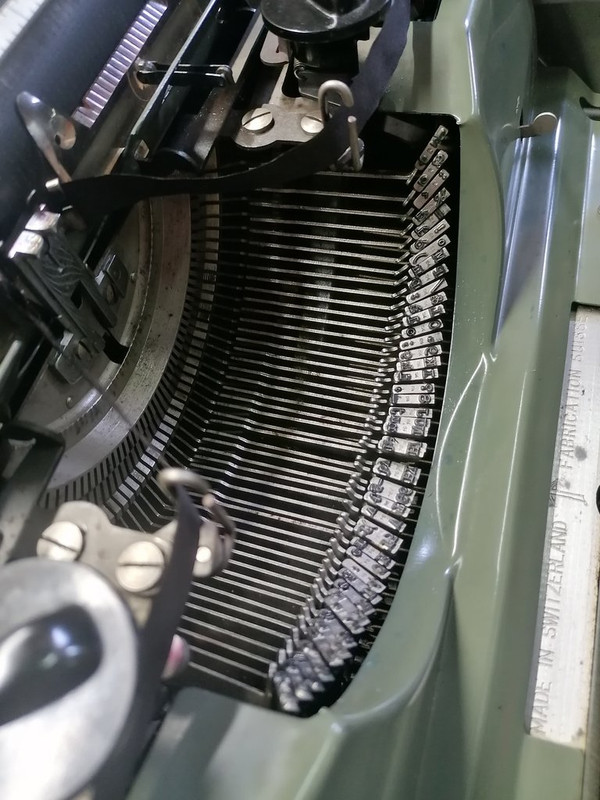 On the other hand, I'm experiencing escapement mechanism issues. I read another post in this forum with similar problems in the Ambassador, and prior to buy this typewritter, I saw another in Spain with this issue in a more serious way. In this typewriter, sometimes when you hit the space-bar it runs for 4-5 spaces. Not very frequently, but sometimes happens. When I opened the package box, I found the carriage blocked, surely from a lateral impact... Firts I saw that there was a misalignment in paralelism between the rack in carriage and pinion in scapement. I corrected it and got better results, but the problem persists with less frequency. I´ll apreciate your help.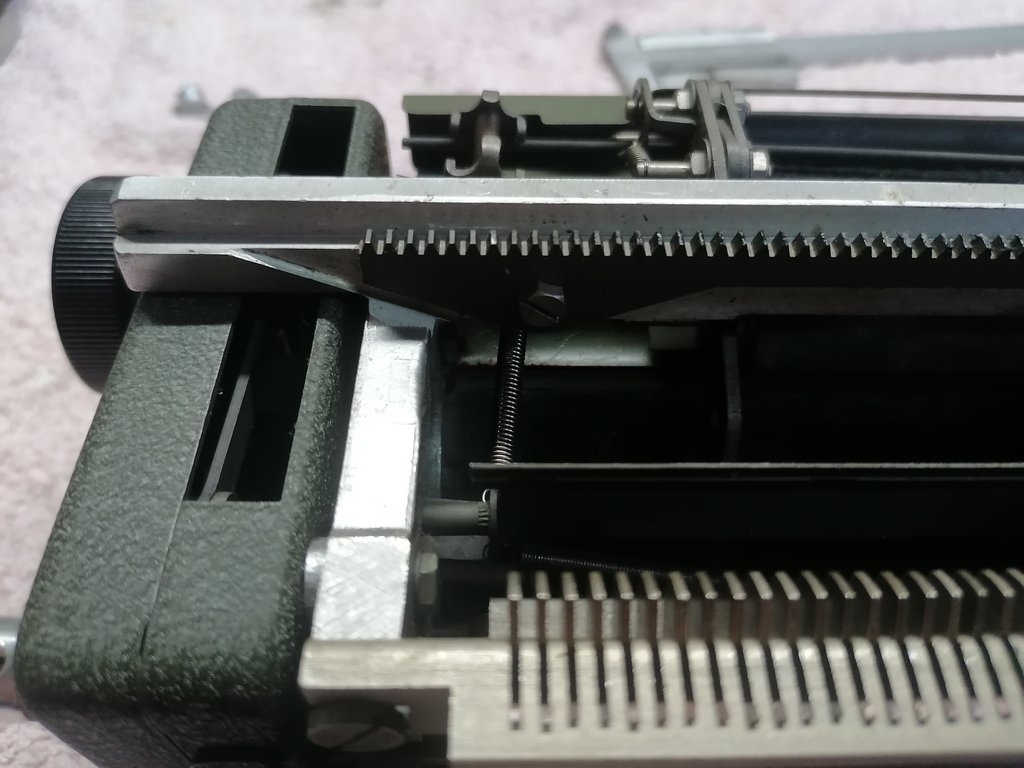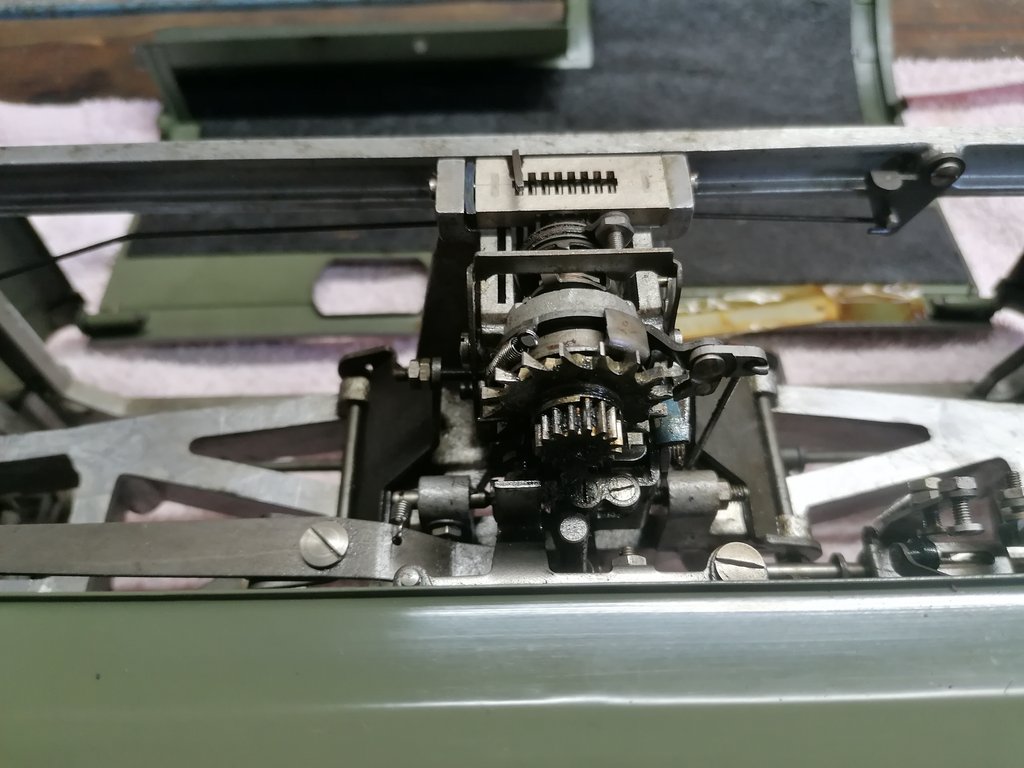 Comparing the 3 big Europeans, you can see in the first pic Ambassador vs SG1, and in next pic the Olivetti Linea 98 vs Hermes. Next to it, the Linea 98 looks like a portable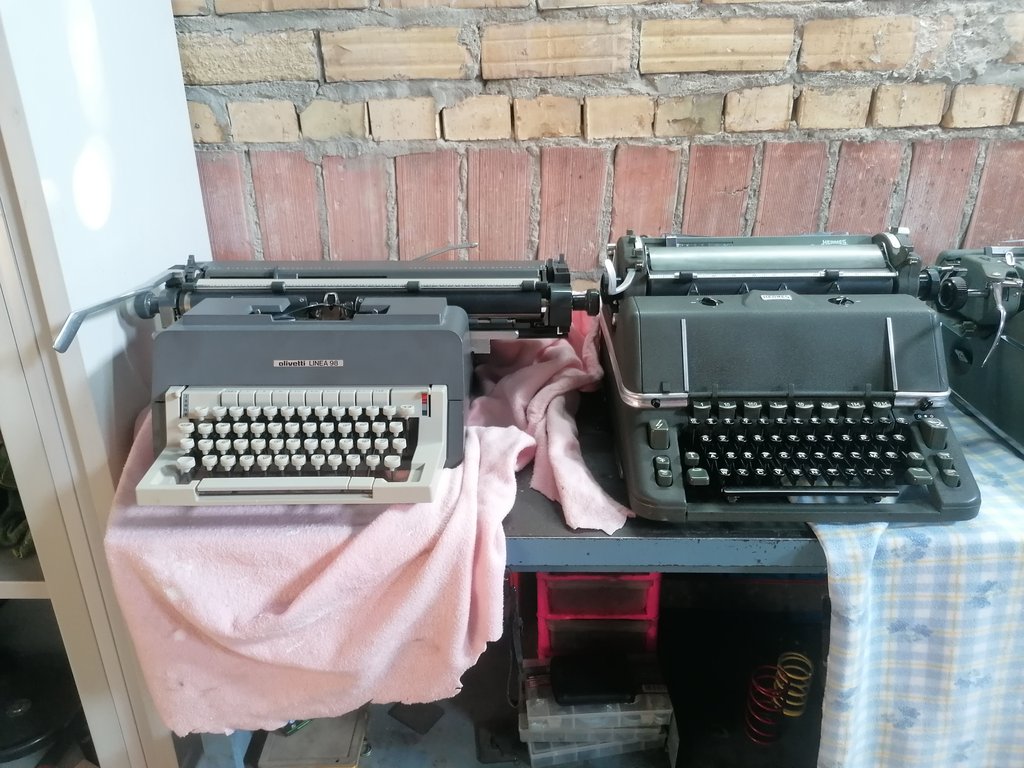 Uwe wrote:

It's a work of art, congratulations!  

The beauty of standard typewriters is not only that they're better than portables, but as Tom pointed out, also a lot cheaper to buy (on average). I would love to get my hands on an Ambassador, but I've yet to see one come up for sale in my area.
Thanks Uwe, it´s curious how cheap are the standars.... I believe people could pay you in order to get the standard out of his homes 
 If you can get an Ambassador, I believe that you'll loved it. 


Pete E. wrote:

Thanks for posting...it's a lovely Hermes.

This is the first electric-version of this Model of which I have seen photos.
.
Thanks Pete, sincerely for me, the electrical system reduces the purity of this marvel of mechanics, but it is a precious testimony of an era where manufacturing times didn´t matter, nor the prices of materials, when each factory competed with the rest to have an excellent product and the best in its class. Now, while cleaning and adjusting the machine, I remove the electric carriage return system to protect it. In any case, this machine was manufactured for 110 volts and in Spain we have 220...